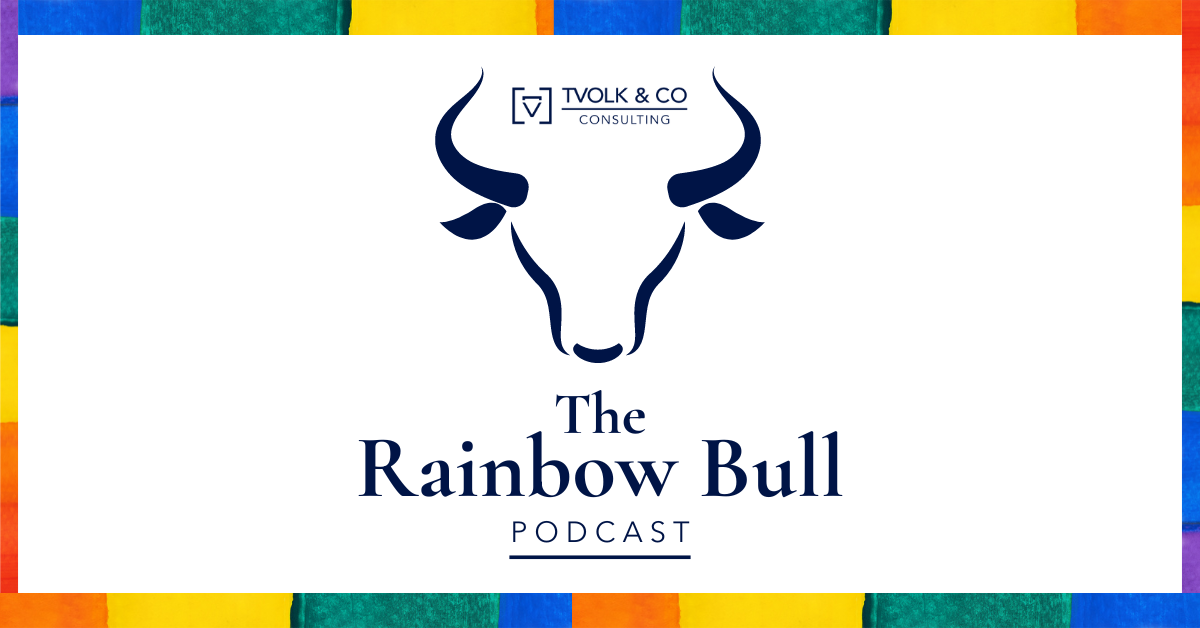 Unlocking the Mind of a Financial Expert: An Inside Look with Tim Volk (Ep. 1)
Unlocking the Mind of a Financial Expert: An Inside Look with Tim Volk (Ep. 1)
Are you eager to build a lasting legacy for your family, but concerned about the unique challenges that come with multi-generational wealth? Look no further than our inaugural episode with Tim Volk, a financial expert and proud member of the LGBTQ community, who is dedicated to resolving family financial issues.
Join Tim as he shares his personal journey and the reasons behind his decision to enter the industry. He'll reveal the secrets to creating multi-generational wealth and navigating the challenges that come with it. With Tim's expertise, you'll discover how to build a legacy that lasts for generations to come.
In this episode;
Discover how Tim's unique experience with a multi-generational family business propelled him to build a successful career in the financial industry

Learn about Tim's approach to helping the wealthy overcome the common pitfalls of discussing finances, and how he helps them navigate the star-struck mentality

Hear about Tim's philanthropic endeavors and how he gives back to the community

Listen to Tim's coming out story and the role it plays in the work he does

Explore Tim's interests outside of work and how it informs his approach to helping families

And much more in-depth insights and wisdom from Tim's experience in the financial industry
Don't miss this opportunity to gain valuable insights and pay it forward for your own family's financial future.
Resources:
Connect with Tim Volk: 
Podcast: Play in new window | Download | Embed